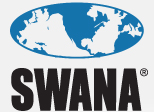 Card Payment Services offers SWANA Members
the lowest payment processing rates available.
To learn more about how the Card Payment Services/SWANA Member Benefit Program can benefit you, contact Andrew Caine at 888-408-2919, ext. 206 or at andrew@cpspayments.com or complete the following information about your business and we will contact you within 24 business hours.